About Us
Solent Rewinds started in a small industrial unit in Fontley near Titchfield, Hampshire and has moved 3 times to bigger and better premises. We are now in a 2,500sq.ft. factory unit in Portsmouth on the Limberline estate. Our aim is to continue to grow and we are constantly looking for new customers.
TRAINING
We recruit and train to suit demand. Our training (both practical and technical) is carried out in house by a qualified and experienced winder/maintenance engineer on a 1 to 1 basis. Training such as first aid or fork lift training is carried out by outside organisations but is still done in the work place where it matters.
TOOLING AND STOCK
We are well equipped and stocked to repair/rewind motors (both AC and DC) and have a lifting capacity of 1.5 tonnes. We carry a duplicate set of tools and equipment in our van so that when we are called to a site breakdown we are ready to go.
EMERGENCY SERVICE
We offer an emergency service when required and our phone lines are open 24hrs a day, all year round. We don't use the term '24hr service' as this can be misleading. Please bear in mind that with certain items such as mechanical seals, special bearings such as insulated bearings for inverter driven motors, carbon brushes etc. can take days or sometimes weeks to obtain. However in most cases, if a job is urgent we can turn it around quickly.
We would love the opportunity to do your motor repairs. If you would like to ring to discuss your requirements or, drop in and see us and we can show you what we do.
We look forward to seeing you.
Best Regards
Tony Ball
Managing Director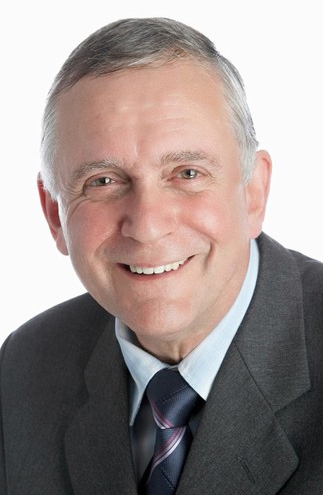 Tony Ball
Managing Director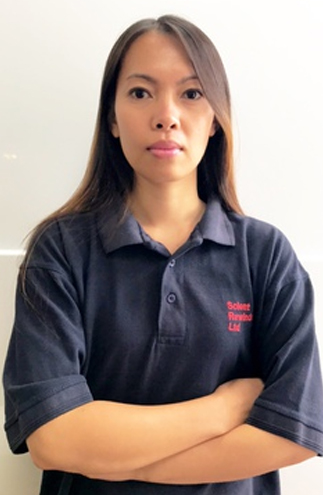 Mott Ball
Winder / Accounts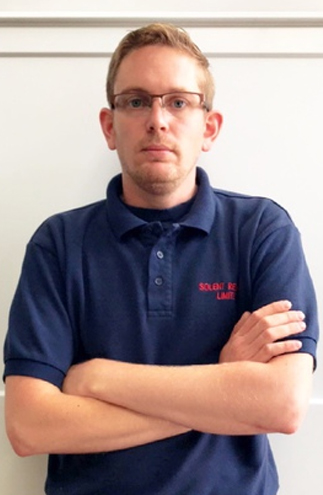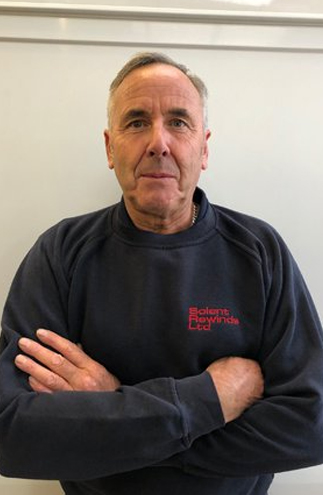 Tony Swain
Winder / Fitter / Site Engineer