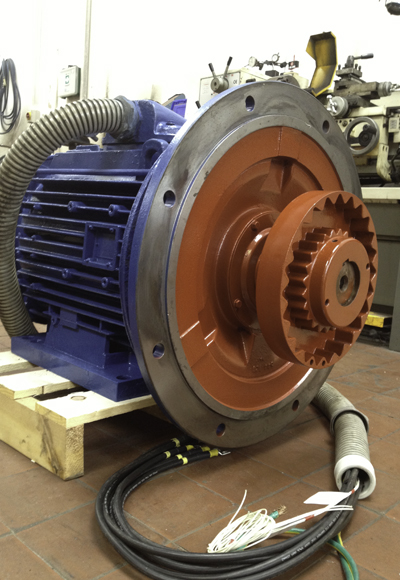 We are here to keep you up and running…
Being a relatively small, independent company, our lower overheads enable us to provide economical repairs for customers whose maintenance budgets are continually under strain. Perhaps more importantly, the quality of our repairs ensures that production time is maximised, and downtime is minimised.
We offer an "emergency service" for companies who experience critical failure of assets during and outside of normal hours.
Call us today to discuss your requirements
023 92 655 006 (24 HOURS)
We are a registered ISO 9001:2015 company.
Electric Motor Repairs
Our repairs services encompass electric motors, pumps, fans and gearboxes. In addition, we provide elements of conventional machining.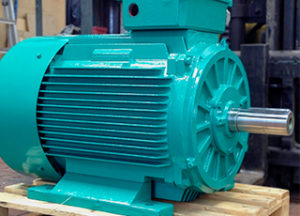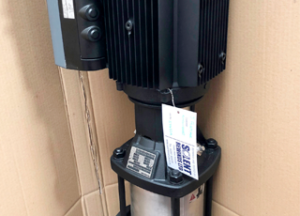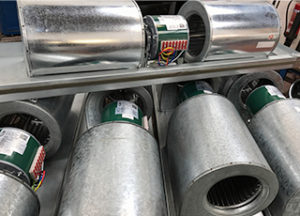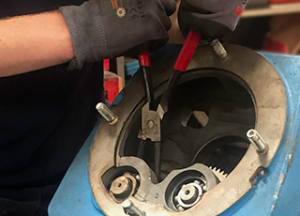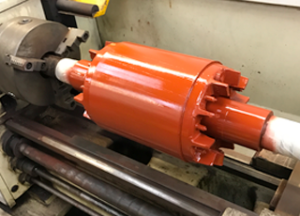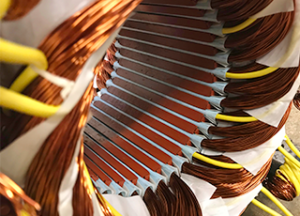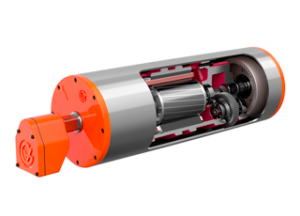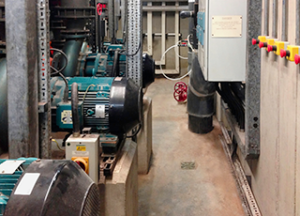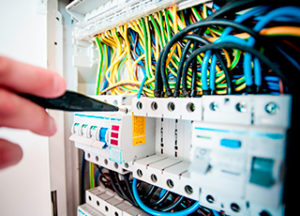 Collection and delivery
We offer a range of collection and delivery services.